Web Site Development and Web Based Application Development
Our Vision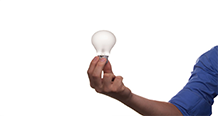 Your web site is the part of your marketing effort that you control 100%. Your web site lasts for years, delivering the message you choose to send to the world. It puts a polish on your image and gives your customers a positive feeling about your competence and professionalism. Lucas Technology wants to offer you a web site that will grow your business and help you stay in touch with your customers.
Web-based Apps
We can build a web-based application to serve your customers or employees if you need to have people use your program from outside the office. The benefits of this architecture are that it allows users to remotely access the program, centralized data storage and server-side processing.
E-Commerce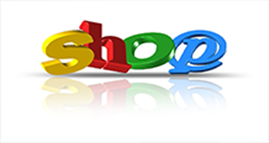 E-commerce (electronic commerce or EC) is the buying and selling of goods and services, or the transmitting of funds or data, over an electronic network, primarily the Internet. These business transactions occur either business-to-business, business-to-consumer, consumer-to-consumer or consumer-to-business.  
Site & Graphic Design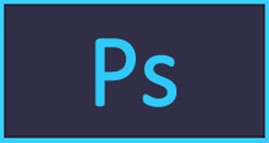 We're experts at putting together sharp, purposeful websites. After discussing your requirements, we can have your website up and running in a very short time. If your website needs an overhaul or added functionality, we're able to resolve those needs as well. We can tailor your web site to fit almost any budget.